Welcome to Wild Masuria!
We welcome each and every guest to Łękuk with joy. We are not yet another hotel where you simply sleep and eat; we are here to HOST you. From our first contact, we try to learn as much as we can about your needs and requirements so that we can do our best to satisfy them.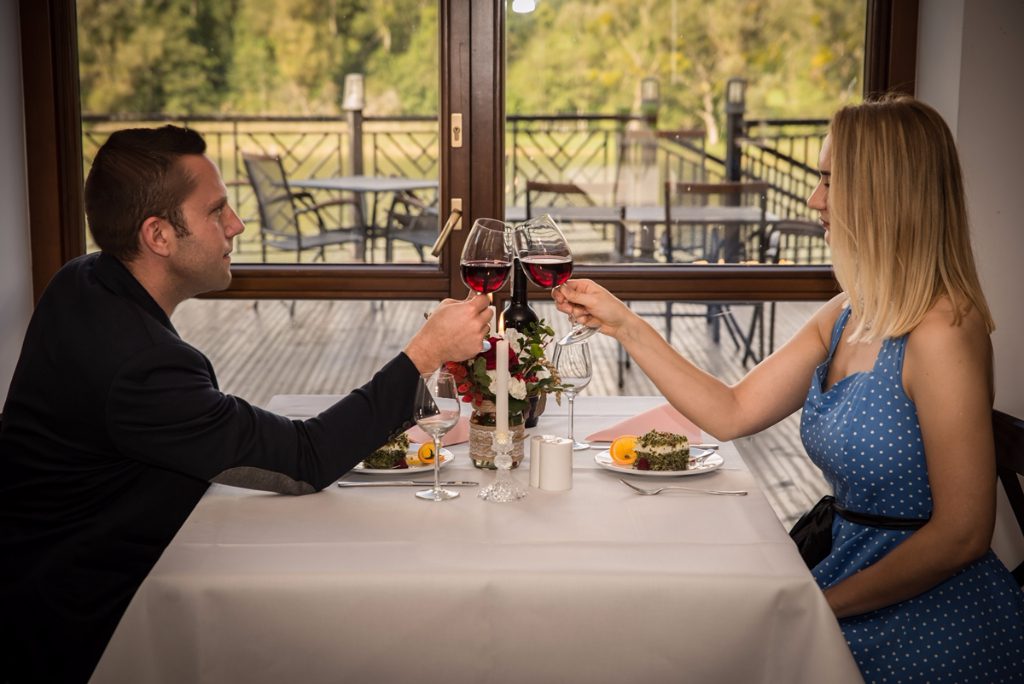 A moment of bliss, pleasure and relaxation – some quality time spent together. It seems so simple, and yet… Busy with work, tied to our computers and phones, we lose track of what is most important: other people, especially that one person so close to our hearts…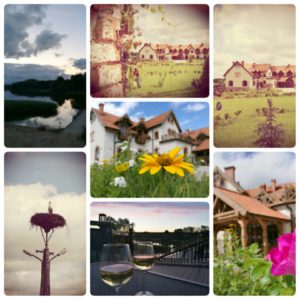 Take advantage of our HB+ package for a complete and worry-free experience. The package includes accommodation and meals plus sauna, jacuzzi, gym and some of the cleanest air in Poland. Save up to 20% with our package offer!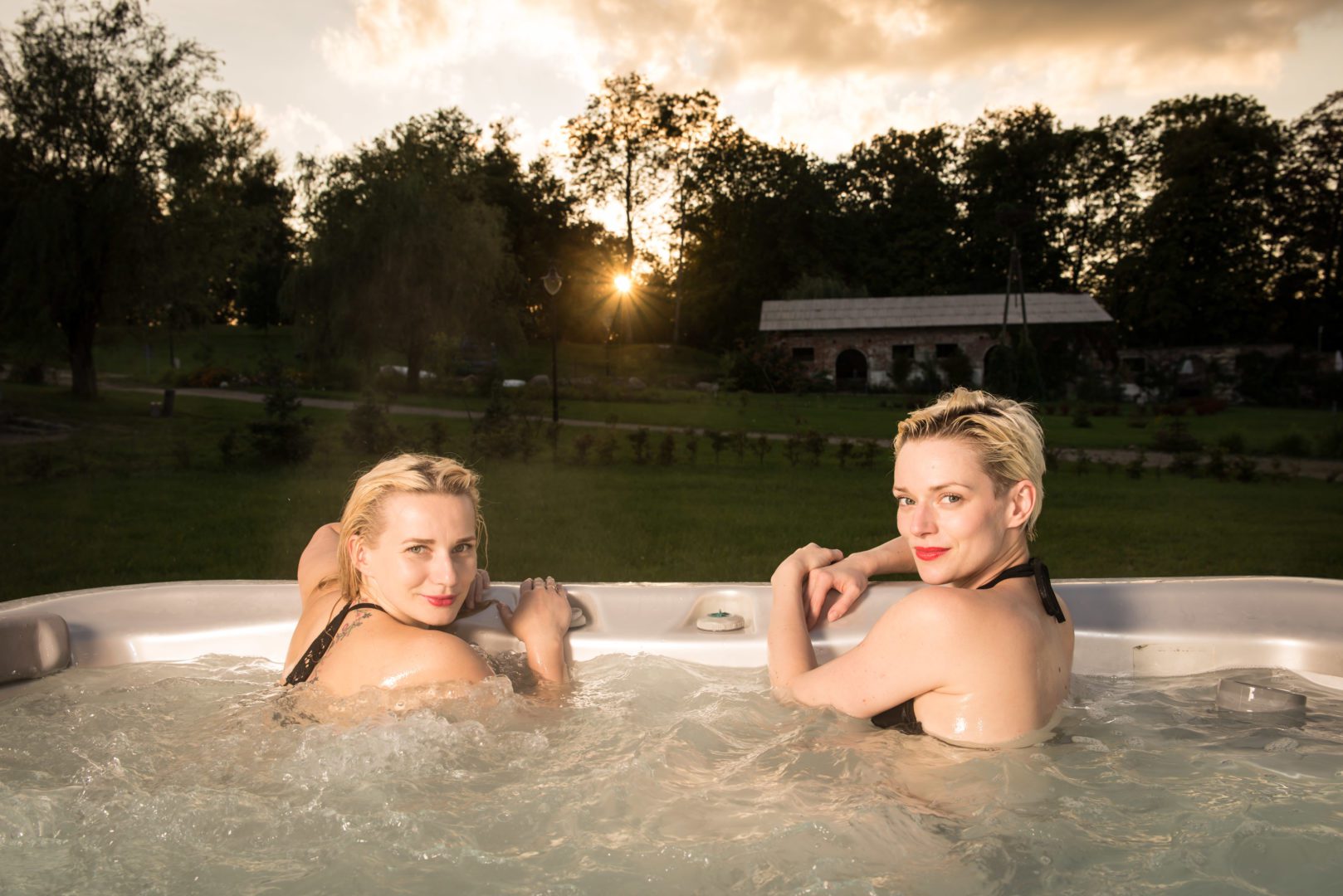 The Deep Relaxation package includes: 2 nights in the stylish rooms of the Grange (for easy access to the restaurant and Spa) or the cozy Old Granary (for greater intimacy), 2 varied buffet breakfasts, served in a restaurant overlooking the lake from 8:00 AM to 10:00 AM Supper on the arrival day Dinner on the 2nd day…
Sign in to our newsletter
Our awards and distinctions