Welcome to Wild Masuria!
We welcome each and every guest to Łękuk with joy. We are not yet another hotel where you simply sleep and eat; we are here to HOST you. From our first contact, we try to learn as much as we can about your needs and requirements so that we can do our best to satisfy them.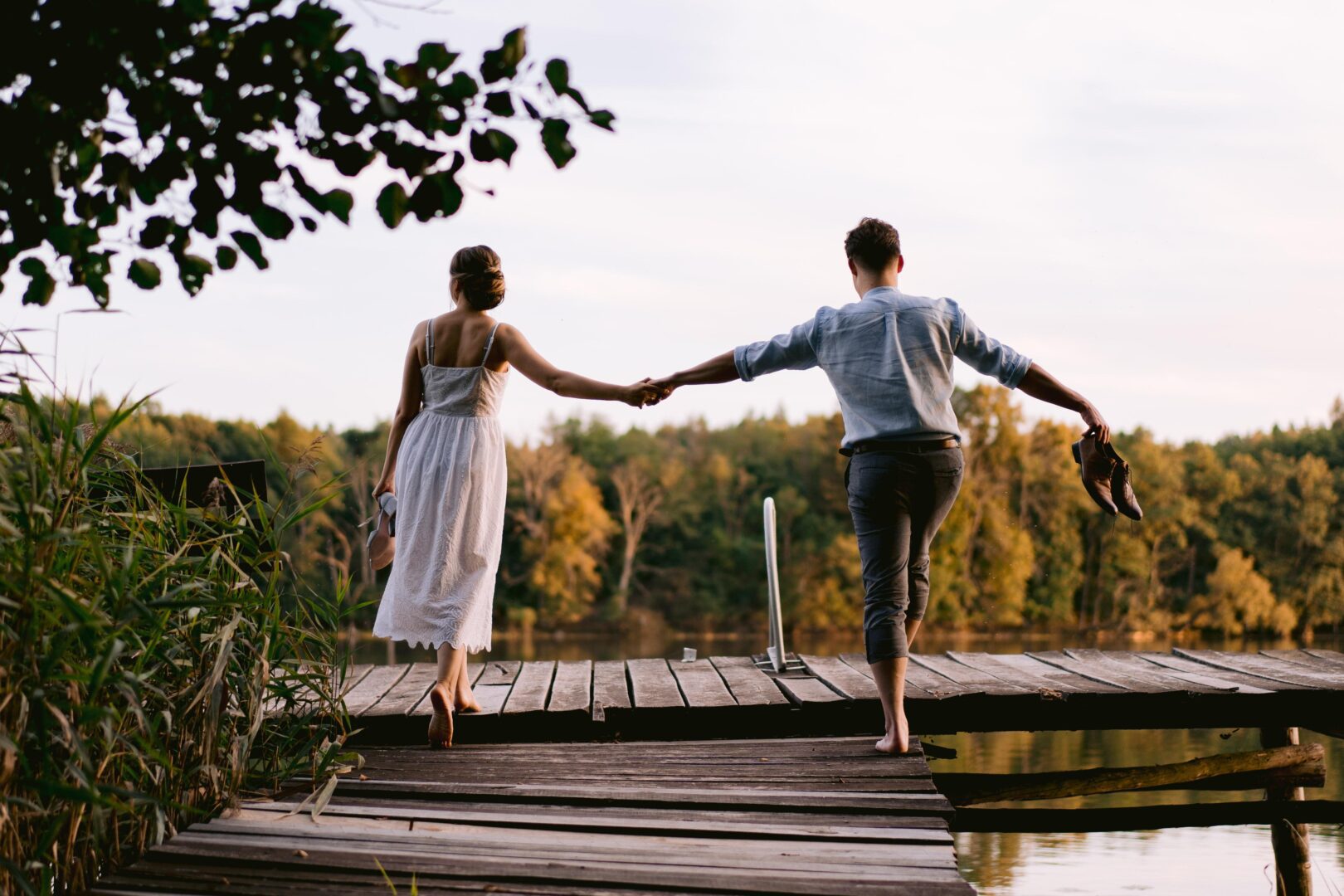 A moment of bliss, pleasure and relaxation with that one person so close to your heart. Have a romantic candlelight evening and forget about the rest of the world.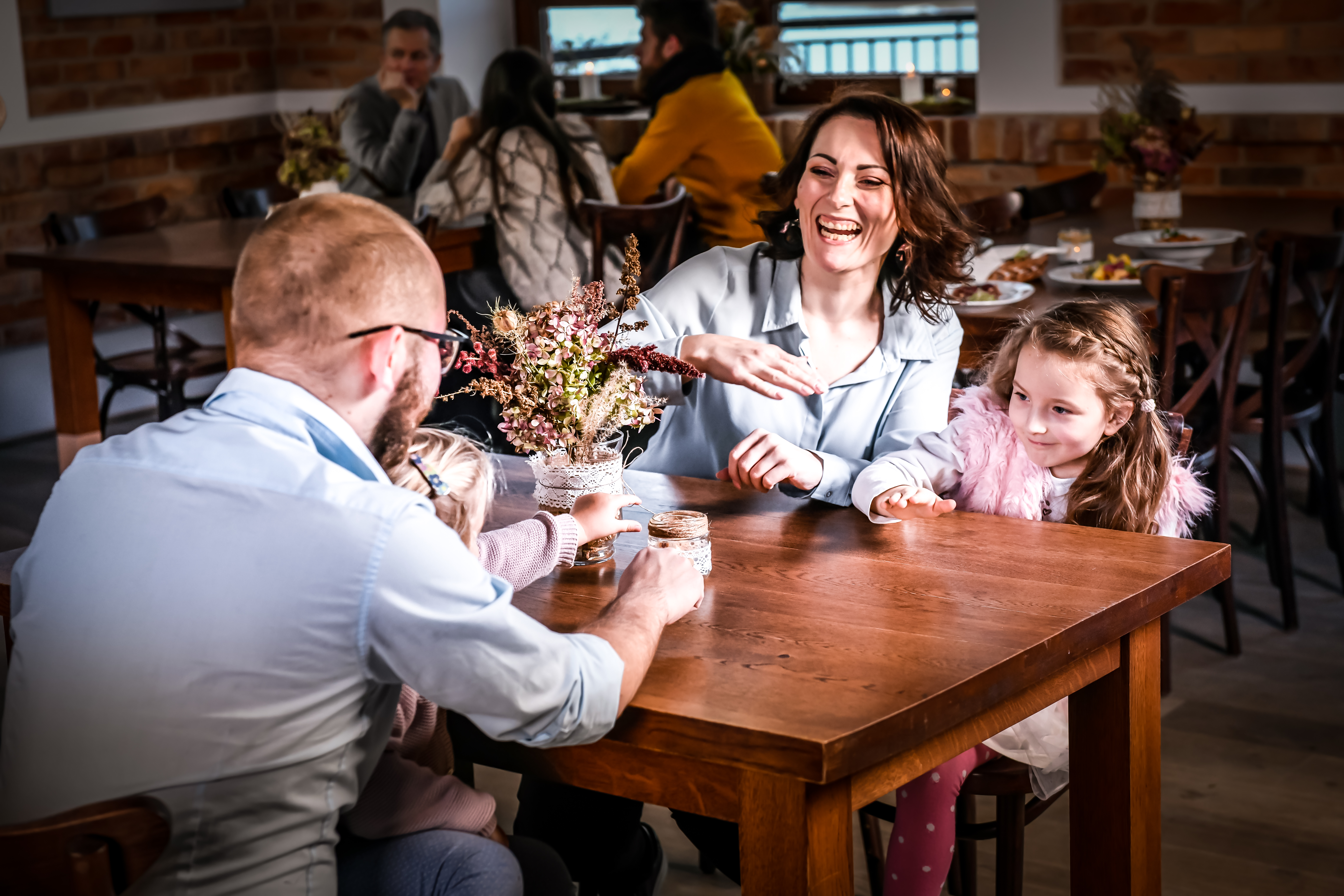 Take advantage of our HB+ package for a complete and worry-free experience. The package includes accommodation, meals, access to sauna, outdoor jacuzzi tub and gym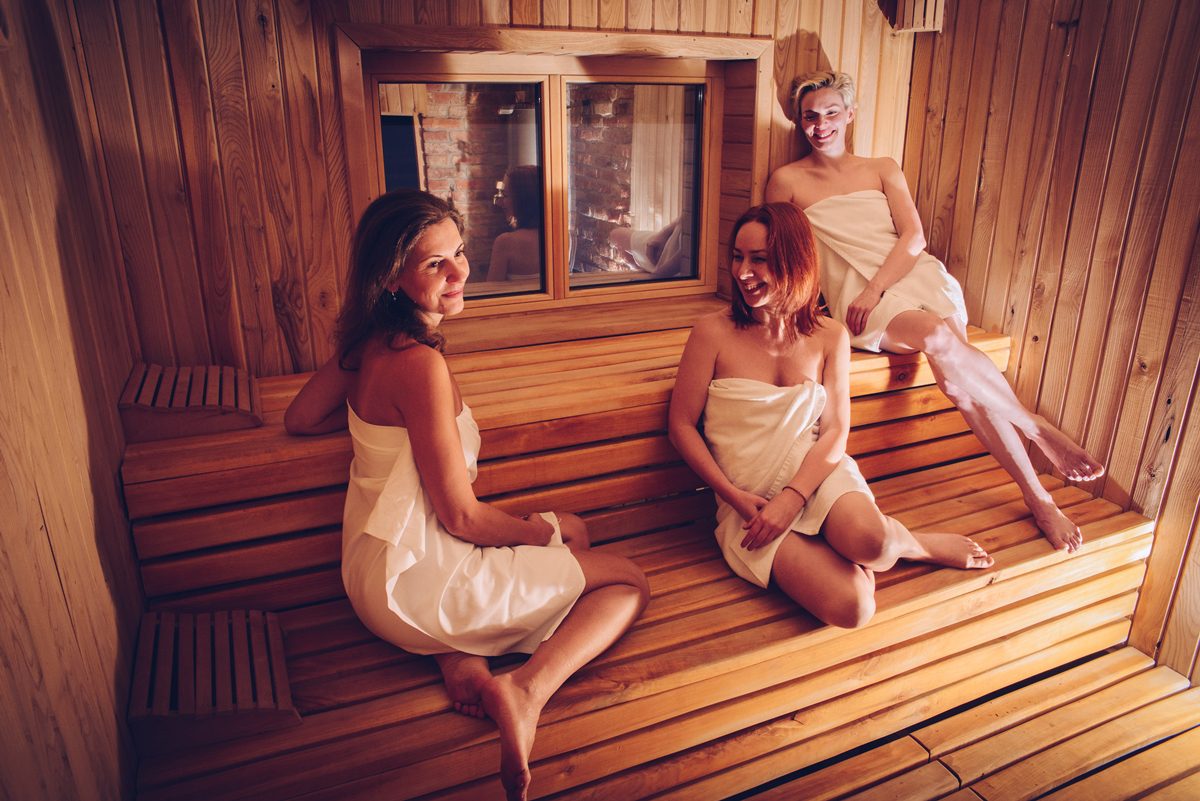 We invite you to indulge yourself with several hours of sauna time in the Russian Banya, a dinner of regional delicacies.
Our awards and distinctions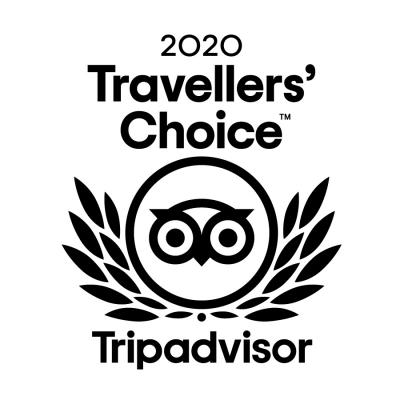 BOOKING.COM
GUEST REVIEW AWARDS 2019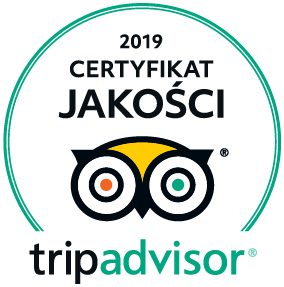 TRIPADVISOR
CERTYFIKAT 2019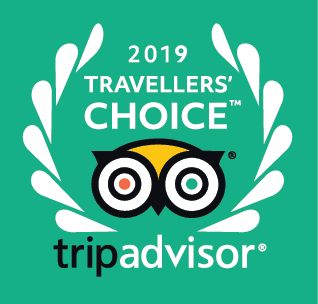 TRIPADVISOR
TRAVELLERS CHOICE 2019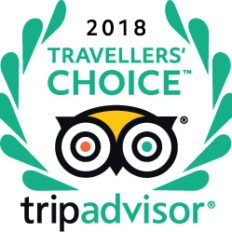 TRIPADVISOR
GUEST REVIEW AWARDS 2018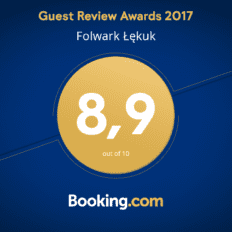 BOOKING.COM
GUEST REVIEW AWARDS 2017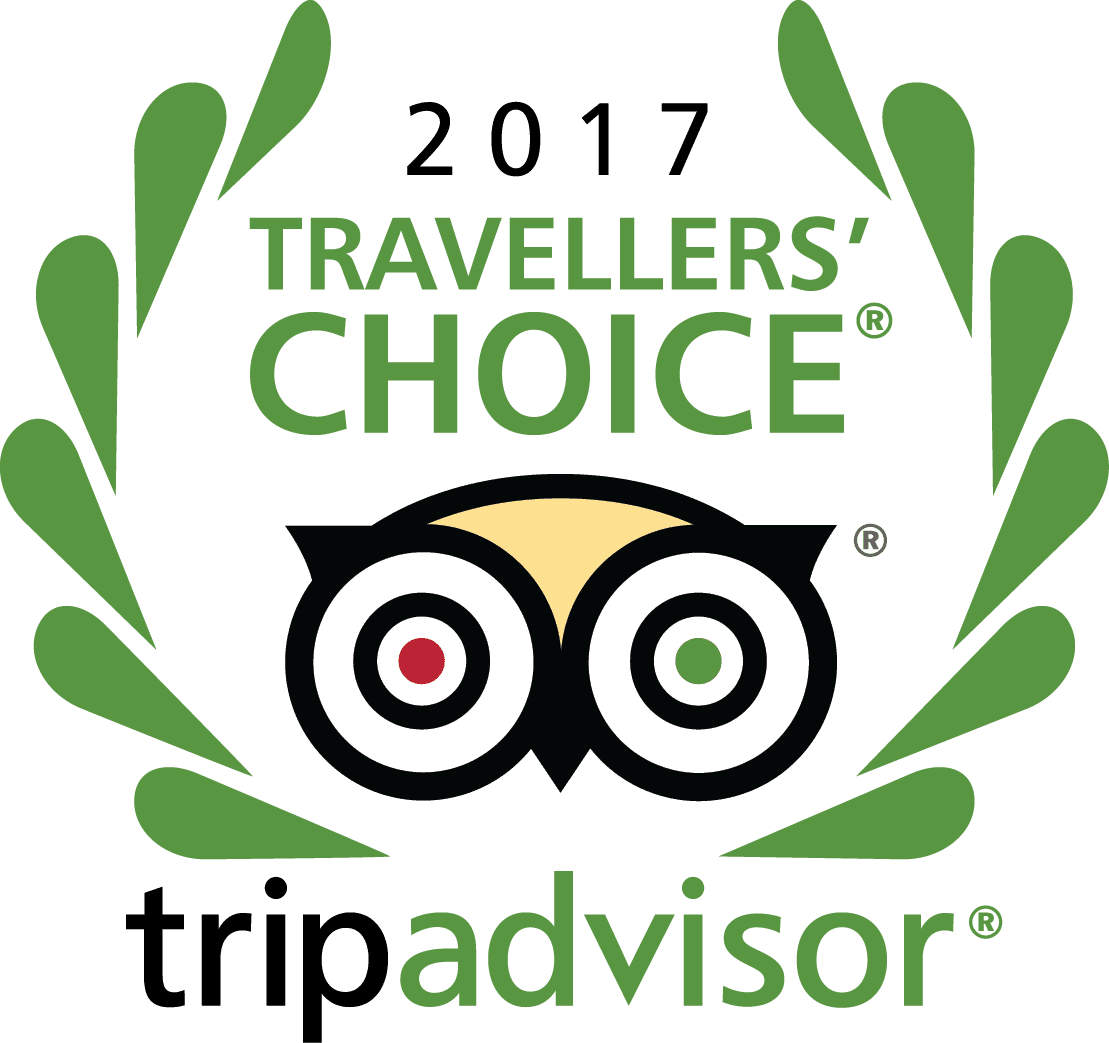 TRIPADVISOR
TRAVELLERS CHOICE 2017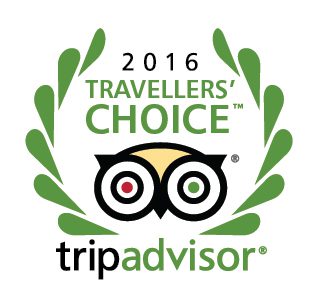 TRIPADVISOR
TRAVELLERS CHOICE 2016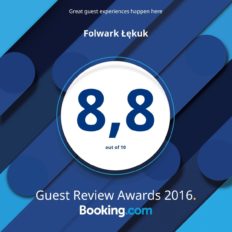 BOOKING.COM
GUEST REVIEW AWARDS 2016
DZIECIOCHATKI.PL
MIEJSCE PRZYJAZNE DZIECIOM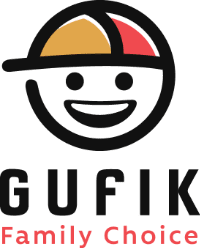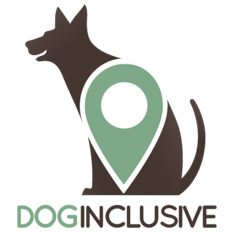 DOG INCLUSIVE
HOTEL PRZYJAZNY PSOM