True sauna lovers are sure to be delighted with our regular night feasts in the Russian Banya. On every autumn/winter Saturday (or any other day of the week if 6 or more people book the event), we invite you to indulge yourself with several hours of sauna time, a dinner of regional delicacies…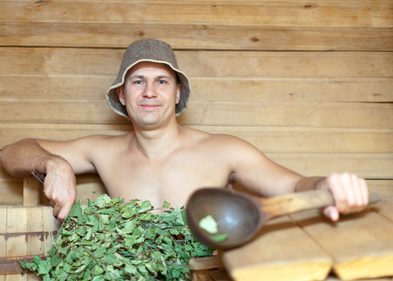 A great idea for a bachelor party in the Russian Banya – Men's Outing in Masuria – reset your mind the manly way At last, we have something for real men! Get your best mates, brothers or army buddies together and come to our hotel! Here, you can take full advantage of our traditional sauna…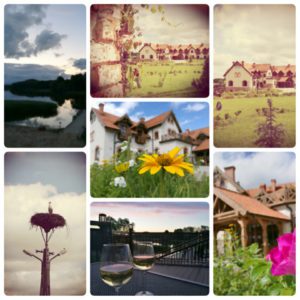 Take advantage of our HB+ package for a complete and worry-free experience. The package includes accommodation and meals plus sauna, jacuzzi, gym and some of the cleanest air in Poland. Save up to 20% with our package offer!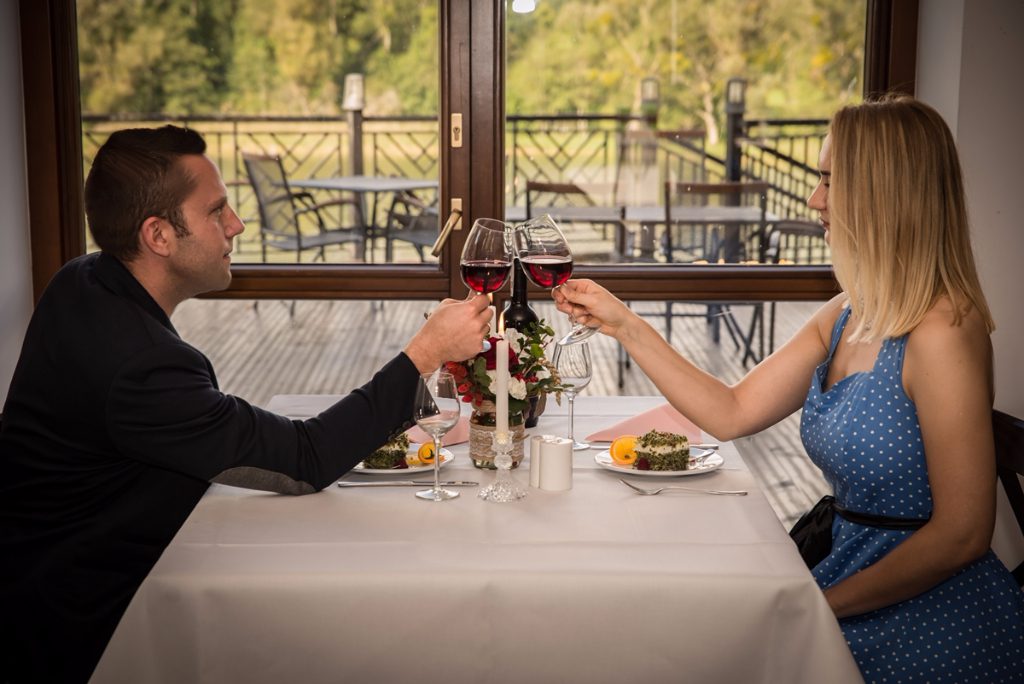 A moment of bliss, pleasure and relaxation – some quality time spent together. It seems so simple, and yet… Busy with work, tied to our computers and phones, we lose track of what is most important: other people, especially that one person so close to our hearts…
The Deep Relaxation package includes: 2 nights in the stylish rooms of the Grange (for easy access to the restaurant and Spa) or the cozy Old Granary (for greater intimacy), 2 varied buffet breakfasts, served in a restaurant overlooking the lake from 8:00 AM to 10:00 AM Supper on the arrival day Dinner on the 2nd day…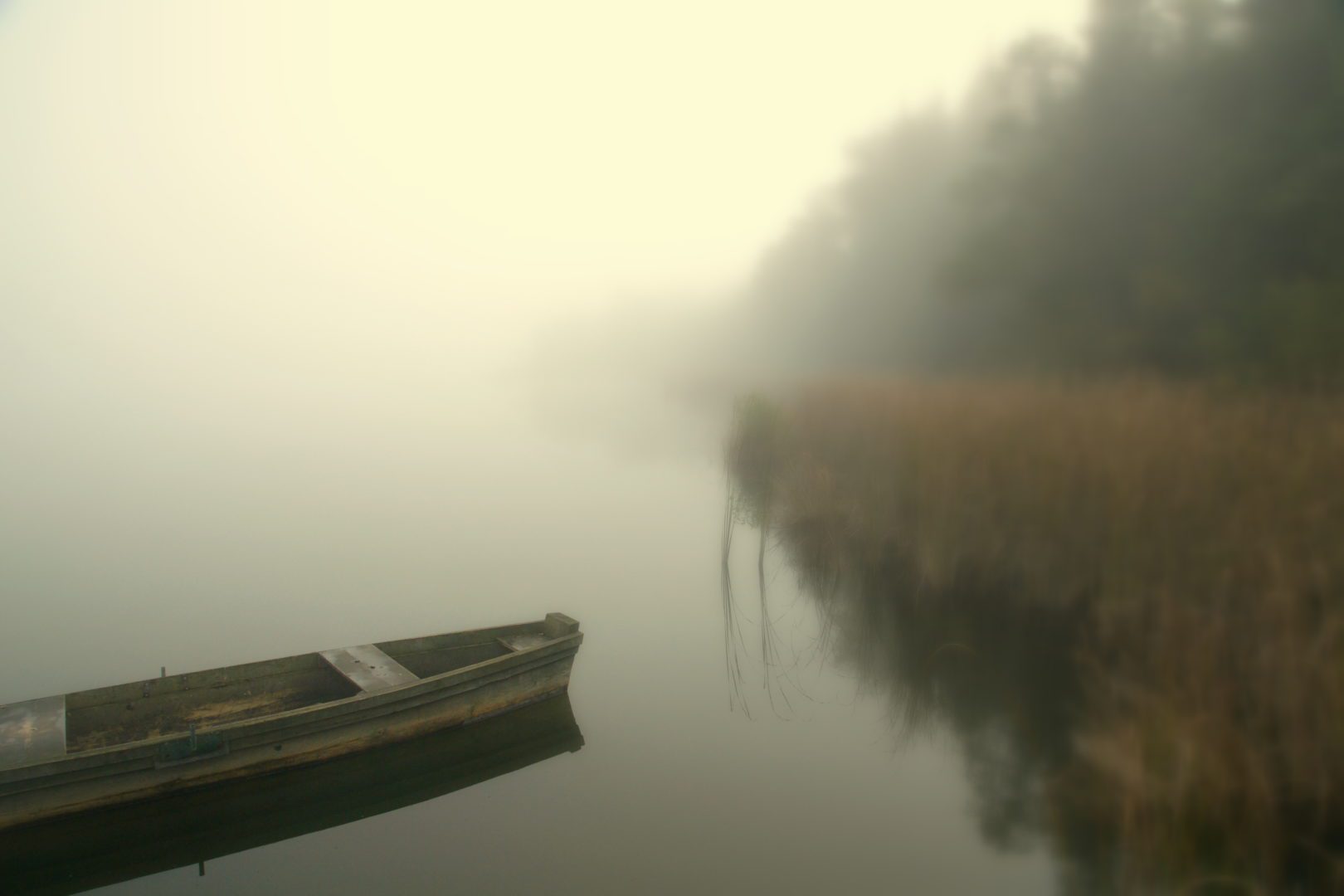 We invite all fishing enthusiasts to take advantage of our Fishing Package. A special fishing area for predatory fish in Lake Łękuk – reliably restocked by a fish farm run by the Polish Angling Association's Suwałki Branch – is waiting to be discovered, and there are several other clean reservoirs within…
A bachelorette party must be a one-of-a-kind experience. For the bride-to-be, this is the "last" opportunity to revel with her friends and – just for a moment – escape the stress of wedding preparations…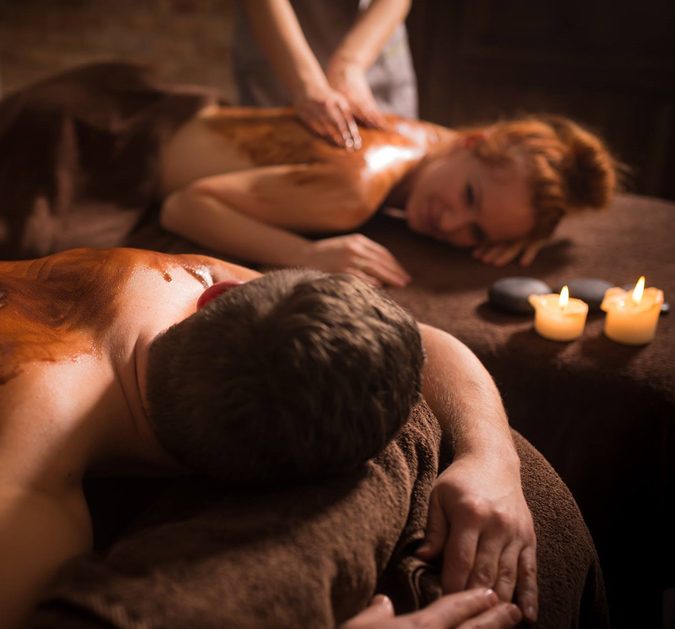 This package is available until June 19 and after the summer holidays – from September 1 to December 23, 2018. There is a good reason why we picked chocolate as the main theme of our romantic outing for two.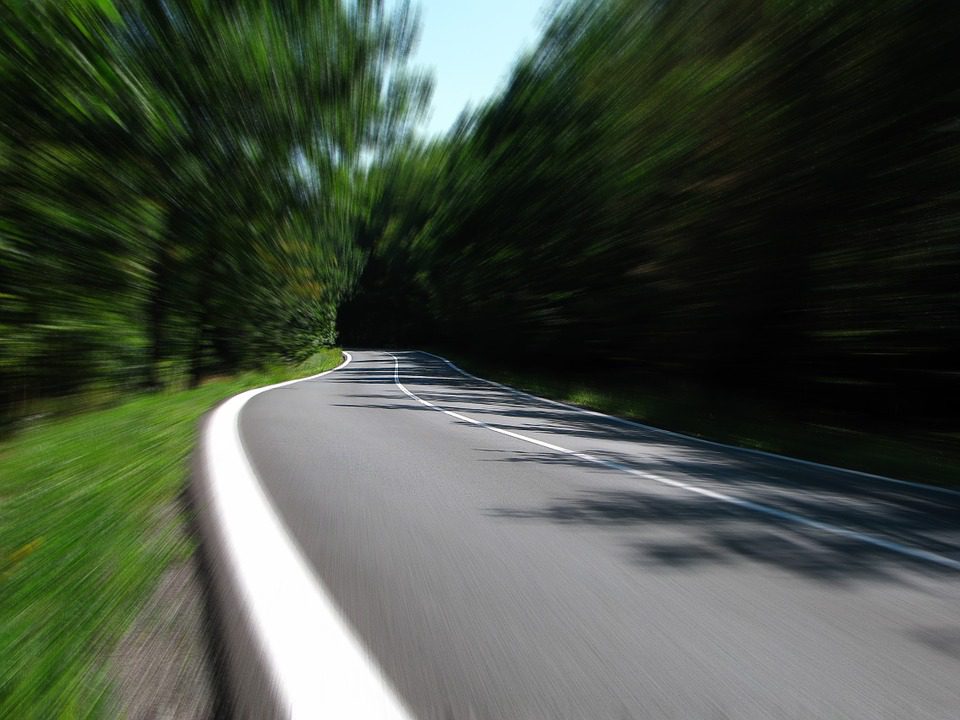 We invite corporate employees who drive through Masuria on business to enjoy a moment of respite at the Łękuk Grange. We are now launching a new SPECIAL OFFER specifically designed for those on the road. For a limited time, we offer a comfortable room in the Grange or the Old Granary…